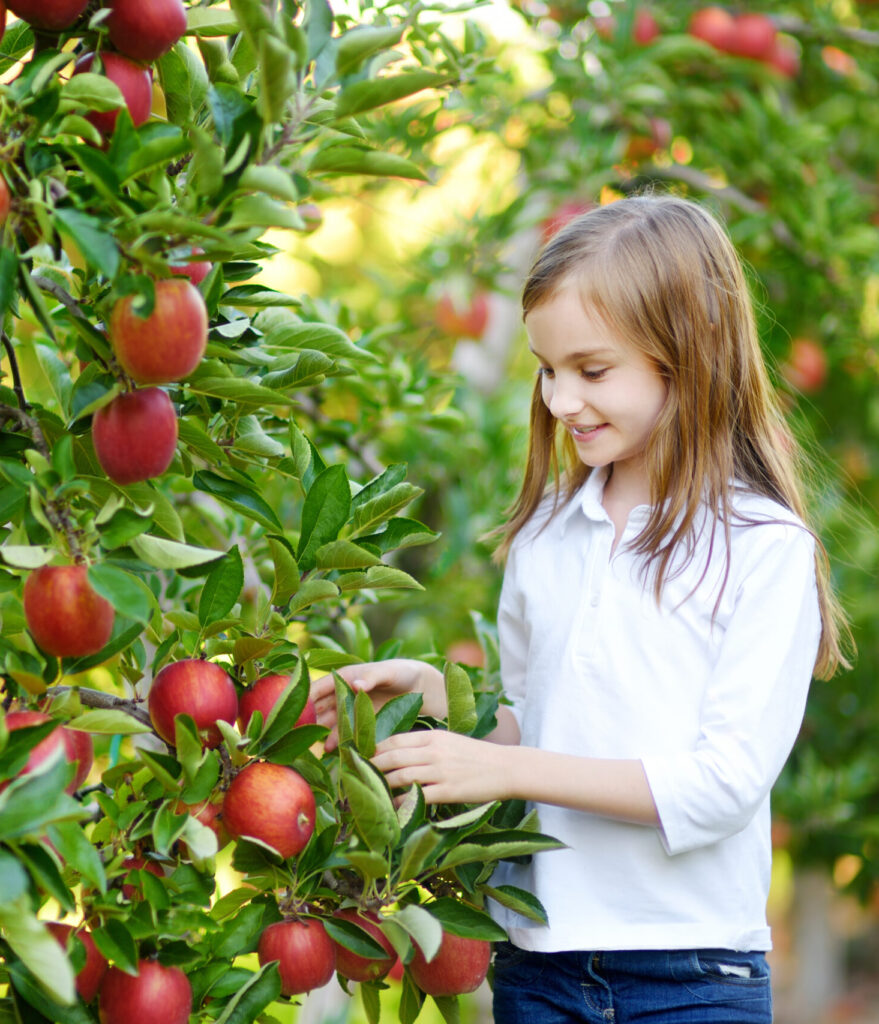 About BigSis
BigSis is a British R&D-based company that develops chemical-free insect control solutions for agricultural, public health and other pests. We give growers urgently-needed sustainable alternatives to chemical insecticides, boosting biodiversity and improving control of challenging pests.
BigSis has reinvented the sterile insect technique (SIT) by automating the individualised production of sterile male insects. This requires integrating biology, engineering and artificial intelligence capabilities to deliver a highly automated production process.
BigSis operational systems will be implemented in micro-production units located close to grower customers to deliver an efficient and cost-effective service on-farm. Our season-long control service will be marketed primarily through established distributors.
Starting with insects where growers are desperate for new solutions, BigSis will progressively address dozens of commercially valuable pest targets. Our first solution controls spotted wing drosophila (SWD) and is being launched in England in 2023. The BigSis codling moth solution is proven in the lab and will soon be trialled in the field.

Dr David Jones
Dr David Jones brings extensive agribusiness knowledge and contacts through his career experience including on the Executive Committee of Syngenta and as Chairman of Arysta, Plant Impact and Enko.

Glen Slade
Glen Slade spent five years as Global VP of Business Development and Brazil General Manager for a firm commercialising genetically modified insects for use in SIT. He previously held senior roles in agribusiness. He has a Cambridge First in Computer Science and an MBA with Distinction from Insead.

Dr Rafael Homem
Dr Rafael Homem is an accomplished molecular biologist with expertise in insect biology, insect rearing and fitness studies. He has a PhD in Cell and Molecular Biology from the University of Edinburgh and 5 years' postdoctoral research experience as a Molecular Entomologist/Gene-editing Specialist at Rothamsted Research Institute.

Rasib Khan
Rasib Khan has spent over two decades leading innovative product and solution developments for a broad range of industries including telecommunications, defence, lighting, consumer electronics, automotives, robotics, IoT and FitTech. He has a master's degree in Electronics and Computer engineering along with an MBA with distinction from the University of Bradford.

Vinay Gahlot
Vinay is a qualified chartered management accountant (AMCA, CGMA) and brings with him extensive experience from various finance roles having spent the last decade in industry. Vinay's previous role was financial controller for a commercial property development company. He has a first class BSc (hons) degree in accountancy from Aston University, Birmingham.

Sue Rayment
Sue Rayment brings considerable HR management experience and has previously headed up HR for both blue chip and fast-growing small businesses. She has a degree in Human Geography and Social Studies from the University of Gloucestershire.

Olivia Jeffrey
Investor Relations Manager
Olivia Jeffrey has over 6 years' experience advising and supporting ambitious early stage and fast growing scale ups across the UK unlock their growth potentials and access finance. Olivia has a BA (Hons) in Management from The University of Manchester and is currently working towards completing the CISI Corporate Finance Qualification (CFq).
We currently have the following vacancies. Please download the pdf for the full job description and instructions on how to apply.
Mechatronic Engineer PDF
Career opportunities
If you would like to be considered for a future role that is not currently advertised, please email your CV as a pdf file with a short cover message stating why you think you are unique as a candidate and your salary expectation.